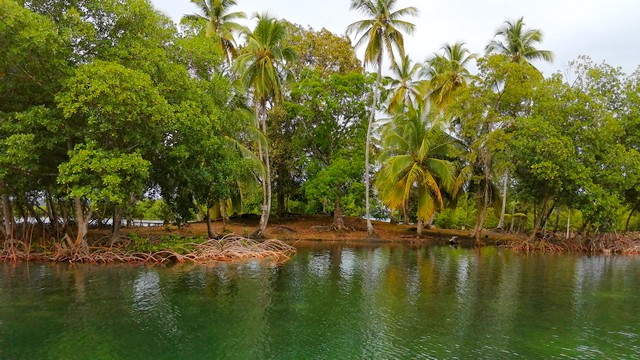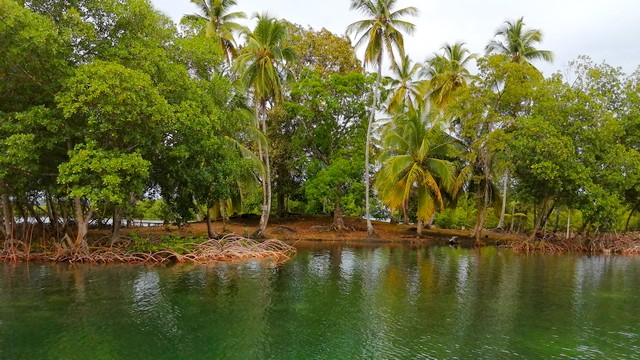 Negociable
She is not very large, but arouses a real crush.
In a very protected area, this small island offers a superb charm, with its clumps of mangrove that surrounds it, very clear and calm water, and a cirque of greenery in the background formed by the mountains of the mainland.
An L-shaped access pontoon allows the docking of a boat or even a sailboat.
This approximately 1000 m2 island lends itself well for an individual house project, or even an ecolodge that could be installed on the water on stilts or even in a floating bungalow, following the shore.
We are about 30 minutes from Bocas and Almirante, the internet signal is fine, the tel signal is with an amplifier.
A second small island comes with, mainly mangrove but with a small mound of earth, and can be developed as well.

| | |
| --- | --- |
| Price: | USD$120,000 |
| Address: | Tierra Oscura |
| City: | Bocas |
| County: | Panama |
Location Map